Tours near Bangkok – The Floating Market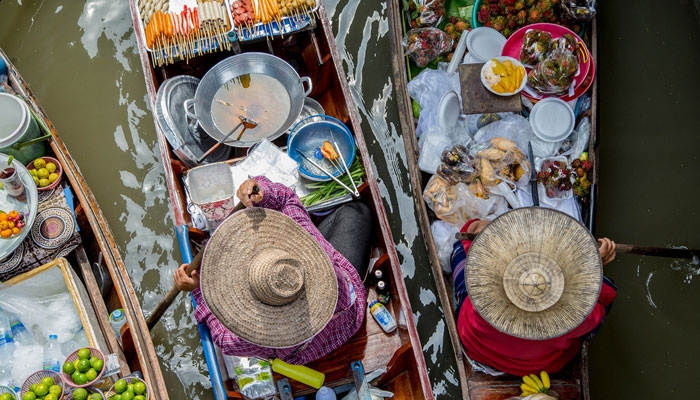 One of the best tours near to Bangkok is a visit to The Floating Market located outside the city in an area called "Damnoen Saduak" which is surrounded by canals and fruit farming fields. People travel by boats and sell their wares on water and Damnoen Saduak Floating Market is the most famous floating market in Thailand. Out tours capture the daily life of the water sellers and fruit growers but be warned the tours starts very early because the market is only open in the morning.
The Maeklong Railway Market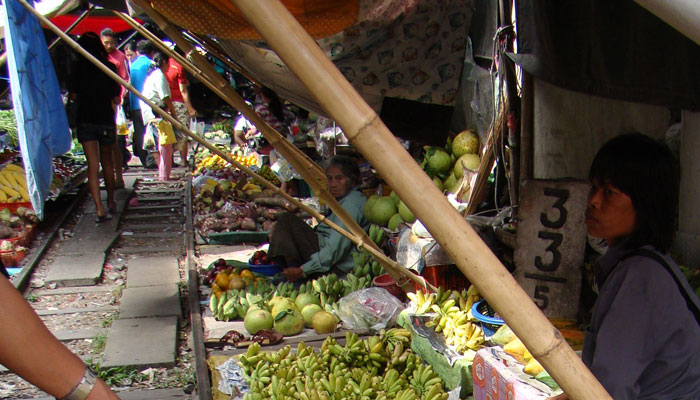 One of the riskiest places to hold a market but the people of "Maeklong" are well used to the passing trains as they sell their wares of meat, fruit and vegetables on the railway track. It really is quite a spectacle.
The Rose Garden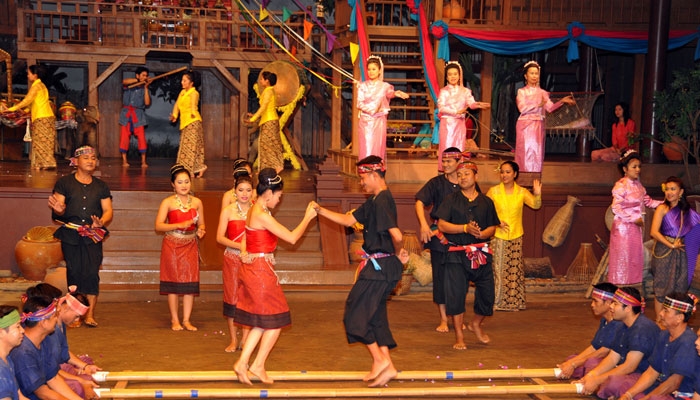 Don't be mislead by the name. The Rose Garden is a cultural hotbed of entertainment that involves beautiful Thai cultural shows, Thai kick boxing, Thai wedding ceremonies and Thai dance from all four regions of Thailand. The Rose Garden has something for everyone and is definitely not to be missed.